Why choose cosmetic dentistry in Ukraine? Which cosmetic dentistry centers in Ukraine are the best? In our article, you will learn about the types of services, prices, and features of treatment.
Cosmetic dentistry is a crucial sector of dentistry and is utilized by so many people around the world! If you need cosmetic dental work done and you're left struggling with how to pay for it, you've come to the right place.
What is Cosmetic Dentistry?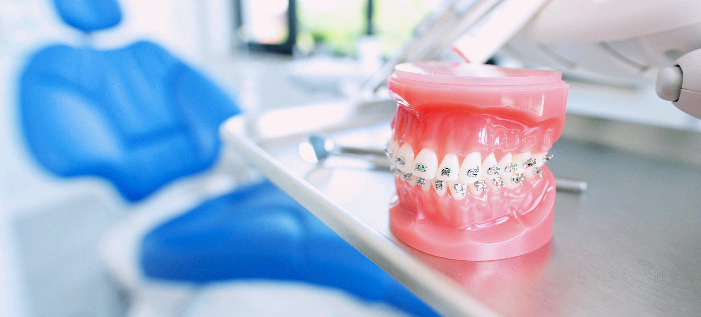 Cosmetic dentistry is defined as any dental work that improves the way that your teeth, gums, and/or bite look. Appearance is the key word here, as functionality is not typically something that cosmetic dentistry focuses on. If you're not happy with the way that your smile looks, you need a dentist that focuses on cosmetic dentistry.
What is Considered Cosmetic Dentistry in Ukraine?
Ukraine has the same definition of cosmetic dentistry that every other place worldwide has. It is dentistry work that is utilized to change the way your smile looks. It is typically non-invasive and can be performed without a lot of preparation.
What are the Different Types of Cosmetic Dentistry?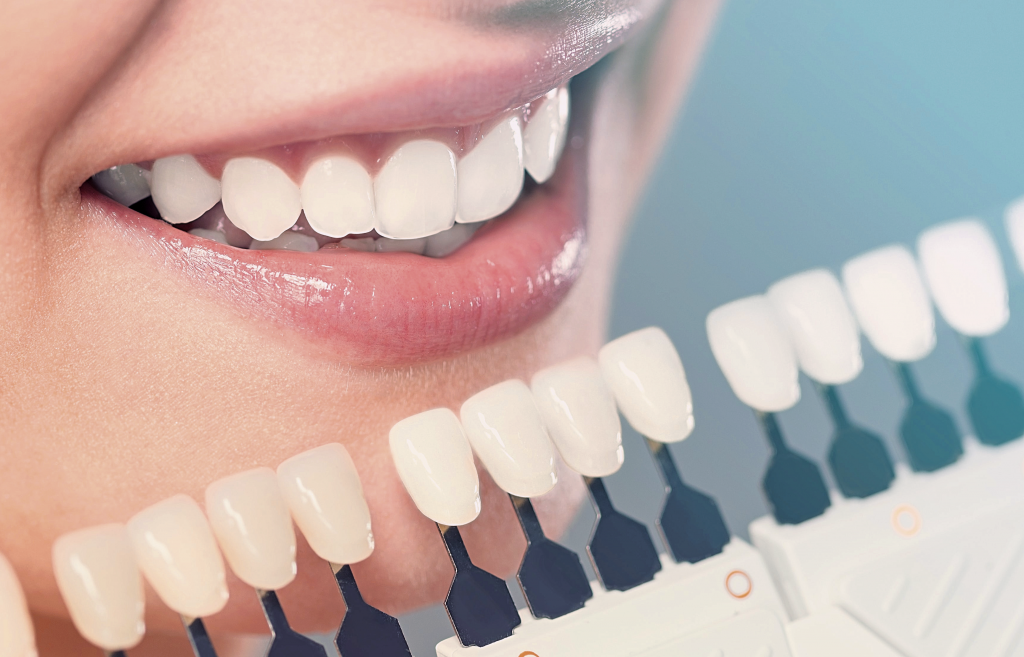 There are many different kinds of cosmetic dentistry services. Popular services include things like:
• Braces
• Dentures
• Dental Crowns
• Dental Bridges
• Dental Implants
• Veneers
How Much is Ukrainian Cosmetic Dentistry?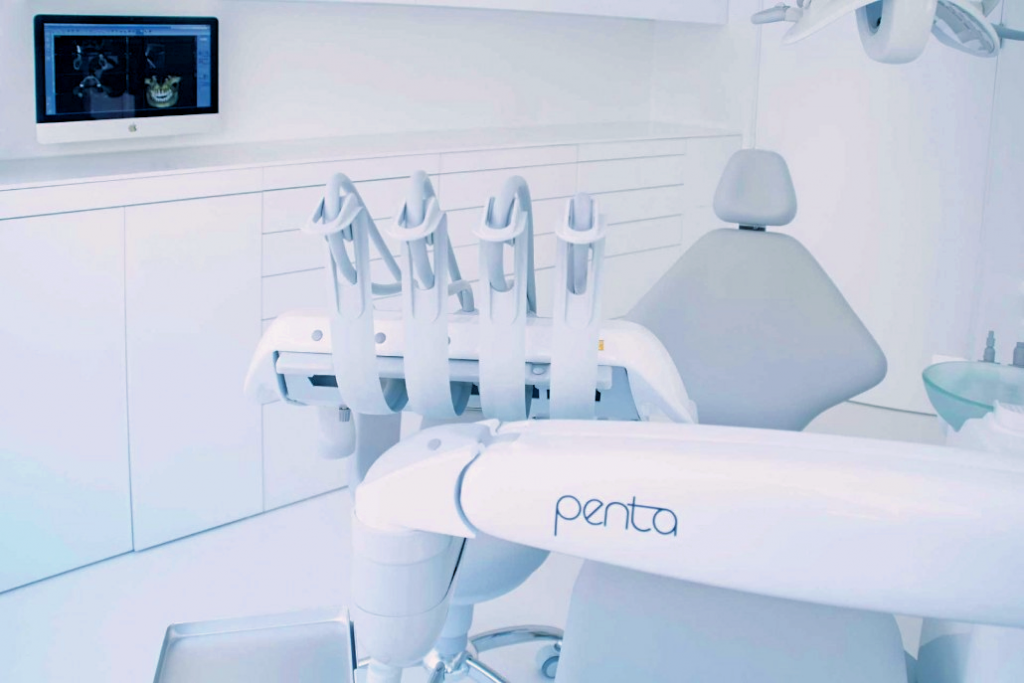 Ukrainian cosmetic dentistry is very affordable compared to countries around the world. When visiting Ukraine, you are getting a world-renowned experience for a fraction of the cost. Dentists are highly trained and highly skilled in their disciplines. This results in quality work that you don't have to take a loan out for.
For example, if you get porcelain veneers in the UK you can expect to pay around £1000 per tooth! In Ukraine, they are typically around £310 per tooth. This is a huge difference that adds up! If you get ten veneers, this is a savings of £6,900 just from coming to Ukraine for your dental work!
Simple composite veneers, which are extremely popular and notoriously more affordable than porcelain veneers, cost around £96 per tooth in Ukraine. In the UK, they can cost as much as £500!
Advantages of the Dental Tour Cosmetic Dentistry Center
By utilizing dental tourism, you are saving money while going on vacation! It's a win-win situation!
Ukraine is one of the most beautiful places in the world and is known across the globe for its food, people, and entertainment. You can plan a trip here, see all of the sights, get your cosmetic dentistry work done, and still be saving money! The cost of travel, food, and your dentistry work will still be less than just your dentist work back home!
There are so many benefits to dental tourism, and by taking part in it you are stimulating the economy in other parts of the world and helping regions flourish while also broadening your worldview. Utilizing the Dental Tour Cosmetic Dentistry Center is a great way to combine your travel, excursions, and dental work so that you can get it all booked all in one place. Instead of keeping up with multiple bookings, you can work with someone who can do it all for you. This leads to less work for you, more money saved, and a unique experience that you will remember for years to come!
Risks of Cosmetic Dentistry Abroad
Cosmetic dentistry risks in Ukraine are the same as the risks anywhere else! Unlike a major surgery, cosmetic dentistry has minimal risks associated with it. At most, you may deal with sensitivity or swelling that can be easily solved by another visit or painkillers. Most cosmetic dentistry visits are done in one or two days, and patients are free to do whatever they'd like to do afterward!
What are Veneers?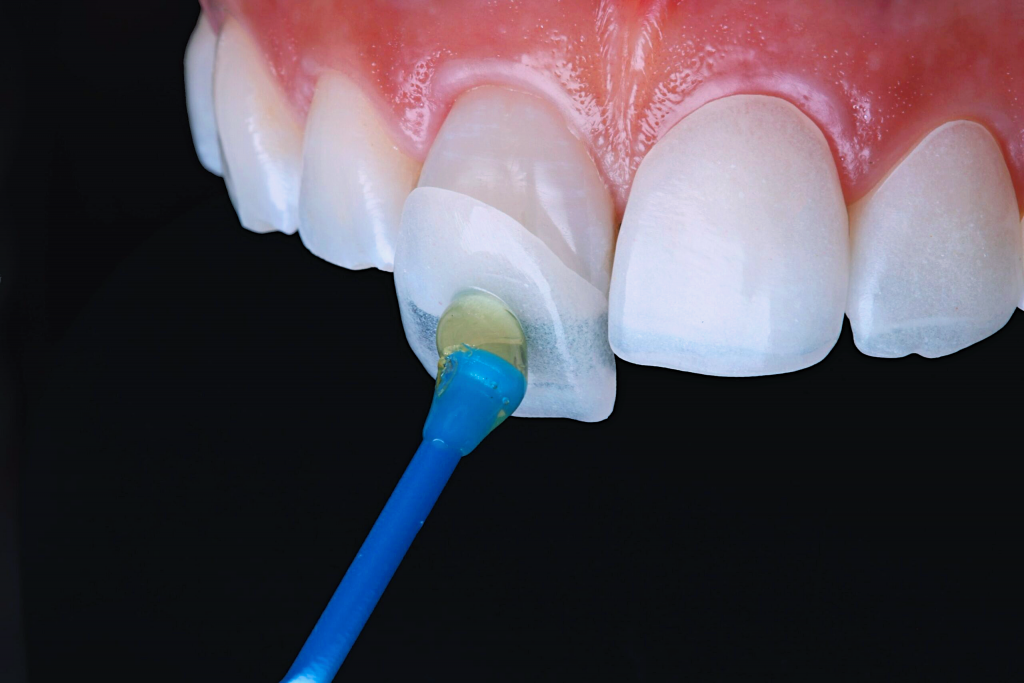 Veneers are a procedure within cosmetic dentistry that isn't invasive and that helps individuals to gain a beautiful smile. They used to only be used on those with broken teeth, but today they are used by anyone who is not happy with their current smile.
Veneers are simply cemented over teeth and stuck in place, creating a look that is natural. They hide broken, discolored, or simply crooked teeth. Veneers are very popular among dental tourists, as they are an expensive procedure to have done in many places! Ukraine is one of the most affordable places in the world for veneers.
Celebrities Who Have Had Cosmetic Dentistry
If you think you're alone in your quest for a beautiful smile, you're not! While many celebrities have award-winning smiles, very few of them have smiles that came naturally! It's true, the majority of famous people have utilized cosmetic dentistry to perfect their smiles. Here are some of the most notable:
Tom Cruise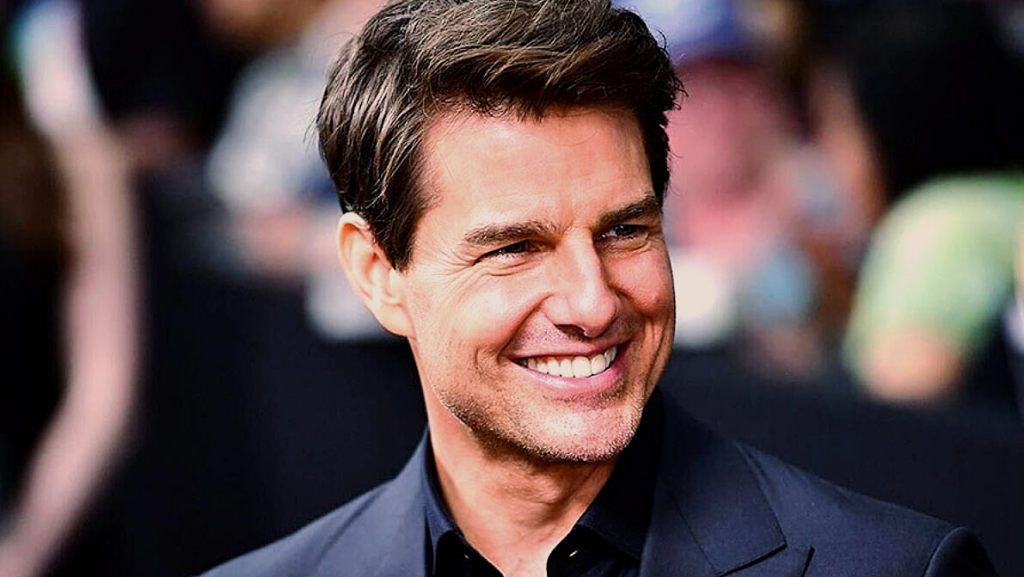 Tom Cruise has a great smile that has broken hearts for years. Did you know that a LOT of work went in to perfect his smile? Tom Cruise has had braces and currently has porcelain veneers. They're beautiful, but he definitely wasn't born with them!
George Clooney
George Clooney used to have teeth that were grinded down from years of grinding them. One day, he appeared with beautiful even teeth. Magic or veneers? If you guessed veneers, then you're correct!
Miley Cyrus
Miley Cyrus was on the hit show Hannah Montana as a teenage girl with normal somewhat crooked teeth. There's nothing wrong with this, and it made her relatable. In her adulthood, her teeth are perfectly straight and white. While braces and teeth whitening could be to thank for this miraculous transformation, it's more likely that she has some veneers hanging out in her mouth. There's no shame!
Morgan Freeman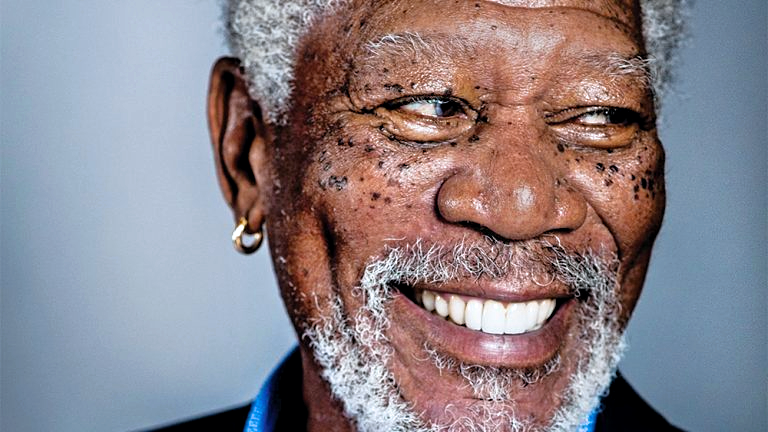 Morgan Freeman felt the impact of aging on his teeth more than anything. He corrected this by using veneers and by bonding his teeth in order to close the gap that formed in them. He also whitened his teeth!
Catherine Zeta-Jones
Catherine Zeta-Jones is very outspoken about how impactful cosmetic dentistry can be. She was consistently made fun of when she was a kid about her crooked teeth so once she got the money to fix them, she fixed them! Her beautiful smile is thanks to a full set of veneers.